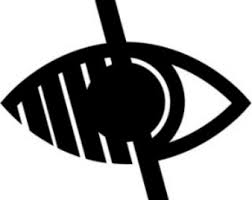 Covid 19
As more information is released, I will share this with you. Please know the school is always here for you and should you require anything at all, please do not hesitate to get in touch.
I would like to take opportunity to thank you all for your ongoing support.
This is a truly amazing school and I value the role you play in making this school the remarkable place it is.
Although the road ahead is not a straightforward one, I know that working together as we always do, there is light at the end of what has been an extremely difficult and challenging period for us all.
Miss Pusztai x