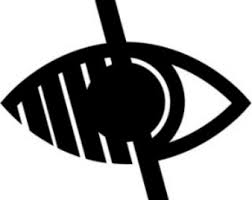 Curriculum Maps
At Newcomen School, we are committed to delivering a broad and balanced curriculum which will enable all pupils to reach their potential in a wide range of talents and skills.
Our children follow the subjects as suggested by the National Curriculum and we are committed to delivering a curriculum which is relevant to each individual childs needs and which promotes spiritual, moral, social and cultural development, preparing all pupils for the opportunities, responsibilities and experiences of life. Pupils are encouraged to work towards developing respect and confidence, so that they become happy and fulfilled in their living and learning.
Newcomen Primary School is a newly built, impressive school building, which is equipped to the highest of standards. The teachers use a wide variety of effective teaching resources and a range of teaching strategies to cater for the different learning needs of our pupils.
At Newcomen Primary School we have developed a curriculum to meet the requirements of the National Curriculum 2014.
We endeavour to provide a curriculum which supports children in fulfilling their goals and developing their talents.
Our aim is to deliver a tailored curriculum where our children have the opportunity to acquire knowledge and understanding, apply skills, show independence, communicate effectively and become problem solvers ready to meet challenges.
We firmly believe in the importance of providing cross-curricular links, through the thematic approach, to make teaching and learning meaningful by giving it a real sense of purpose
If you require any further information about the curriculum we follow, please do not hesitate to contact the Headteacher.
Curriculum Maps