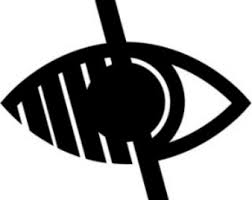 Rights Respecting School
We are delighted to have achieved Level 1 status as part of the Unicef Rights Respecting Award. Please enjoy reading the report below that highlights all the wonderful work we do!
The passion, vision, values and commitment of everyone to Childrens rights at Newcomen Primary is tangible. The Rights respecting ethos is embedded across all aspects of the school. The Head teacher said,Everyone knows that all our action are to ensure all children have their rights met. A teacher said, the best thing about RRS work is that in 15 years time, our children will be citizens and will make good decisions in the community.
Rights-respecting work is an integral part of the School Development plan. A number of policies are now linked to the Convention and there is a programme of further review in place.
Global work is fully embedded across the curriculum. Heritage and diversity are celebrated and discrimination and social stereotypes are challenged. There is an active Eco group, children understand Fairtrade and there is an annual One world, our world celebration. The school has also adopted a number of animals. A parent said, Global citizenship work promotes acceptance of everyone and encourages real respect.
Downloads