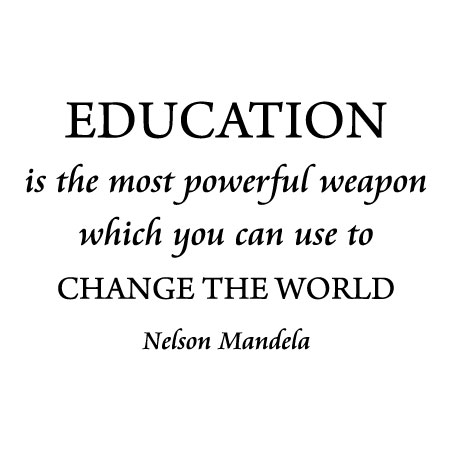 Our English Curriculum…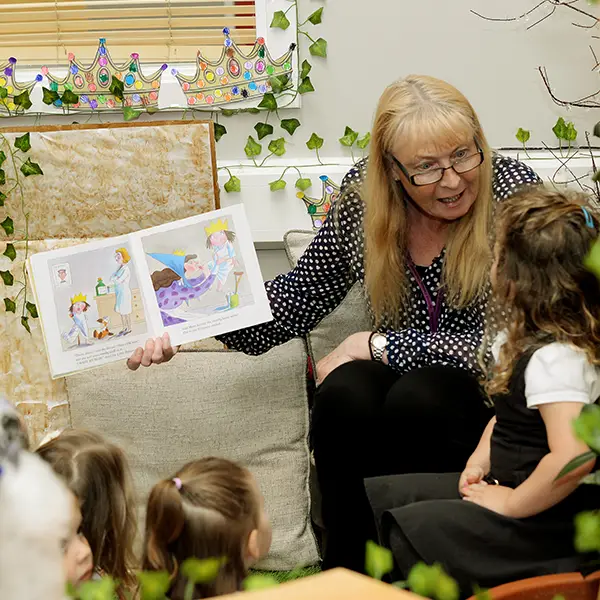 We believe that language is the single most important tool for communication. It lies at the heart of understanding and is the foundation upon which effective communication is based. We believe that being able to read and write effectively are key life skills, which enable us to understand others and express ourselves confidently. We are passionately committed to helping children develop not only the technical skills of reading and writing, but also to inspire a love for literature and the different genres of writing.
English is a core subject of the National Curriculum and a prerequisite for educational and social progress as it underpins the work in all areas of the curriculum. Our English curriculum is carefully sequenced to develop the acquisition of knowledge and skills in line with the National Curriculum expectations and provides opportunities for children to develop the cultural capital of the world. We aim to ensure our children develop the skills and knowledge that will enable them to communicate effectively and confidently through spoken and written language and equip them to be lifelong learners. We share a passion for reading and actively nurture and promote the appreciation and love of literature and reading for pleasure to embed a whole school culture of reading.
Language enables pupils to both communicate with others effectively for a variety of purposes, and to examine their own and others' experiences, feelings and ideas, giving them order and meaning. As language is central to children's intellectual, emotional, and social development, it plays an essential and fundamental role across the curriculum at Newcomen Primary School.
Across all areas of the curriculum, pupils are given opportunities to develop their knowledge, understanding and use of spoken and written English within our ambitious and broad knowledge-based curriculum. Opportunities are maximised for pupils to reinforce the English skills taught and to apply them in a range of contexts within the wider curriculum. Our intent is that our pupils have the requisite knowledge, skills and wider understanding to be successful, independent and motivated learners in readiness for their next stage of education.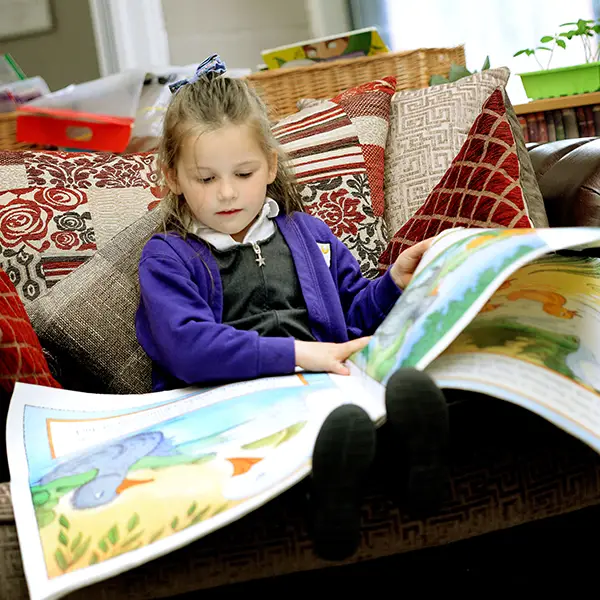 Newcomen Primary School has the highest of expectations of all our pupils. It is our intention to provide our pupils with a high quality ambitious education in English. By the time our children leave school, our aim is for them to communicate effectively through speaking and listening, reading and writing, with confidence, fluency and understanding in a range of situations.
We want every child to achieve their individual potential and to take pleasure in reading and writing across a range of genres. Our pupils are engaged and committed learners: they show commendable endeavour in their learning and we aim to promote a lifelong passion for oracy, reading and writing.