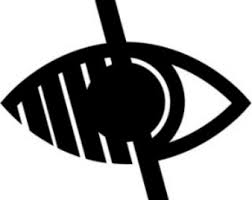 School Governors
The aim of our Governing Board
The primary purpose of our governing board is to ensure the quality of education provision and to act as the accountable body for the school.
The role of a governing board is to:
set the strategic direction, vision and ethos of the school;
monitor and challenge the progress of the school in achieving its priorities;
recruit and performance manage the Headteacher;
exercise employer responsibility;
ensure the school meets its statutory responsibilities
ensure financial probity;
ensure the premises are well managed; and
report to the schools stakeholders.
We fully embrace the role as strategic leaders to the school and we understand that we have a vital role to play in making sure every child gets the best possible education.
The governing board of Newcomen Primary School has a strong focus on three core strategic functions:
Ensuring clarity of vision, ethos and strategic direction;
Holding the Headteacher to account for the educational performance of the school and its pupils, and the performance management of staff; and
Overseeing the financial performance of the school and making sure its money is well spent.
How do we achieve this?
All the Governing Body meet times a year each term with a focus on the following areas:
The Resources Governing Board which deals mainly with finance, (budget setting, approval, planning and monitoring) and appointments/ staffing. In addition to this, it also helps ensure the infrastructure of the school is managed efficiently and effectively. This includes health and safety, safeguarding and premises maintenance.
The Standards Governing Body which deals with monitoring and evaluation of the School Development Plan, pupils progress and attainment, curriculum related policies and standards, target setting and extended services provision.
The General Business Governing Body which deals with more general school matters.
We believe that we have a very committed and active governing body who are well supported by the Local Authority Governor Support Service.