Every year Newcomen Primary School hold its much anticipated Family Day. We are extremely proud of the family orientated philosophy that is associated with the school and, because of this, we want to show our thanks and gratitude to our wonderful families and special children by continuing the tradition of organising a special day for them.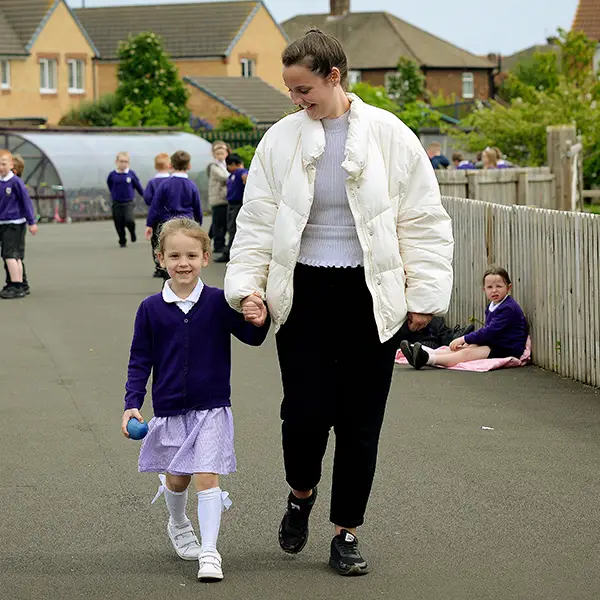 We always hope that the day will take inspiration from the values that underpin Great Britain; focusing on principles such as mutual respect, democracy, individual liberty, the rule of law and tolerance.
Our family day is an opportunity for to spend time together to celebrate everything that is great about our school as part of the Newcomen family.
We simply couldnt do what we do without everyones support. As a result, this is our way of saying thank you!